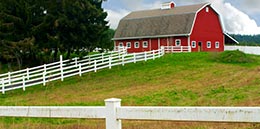 All FRESH MEAT IS SOURCED FROM THE U.S.
Frankie's is part of the growing movement calling for more local farms, organic foods, and humanely raised meats.
Frankie's carries gluten free items and gluten free bread in the deli for your made to order sandwich.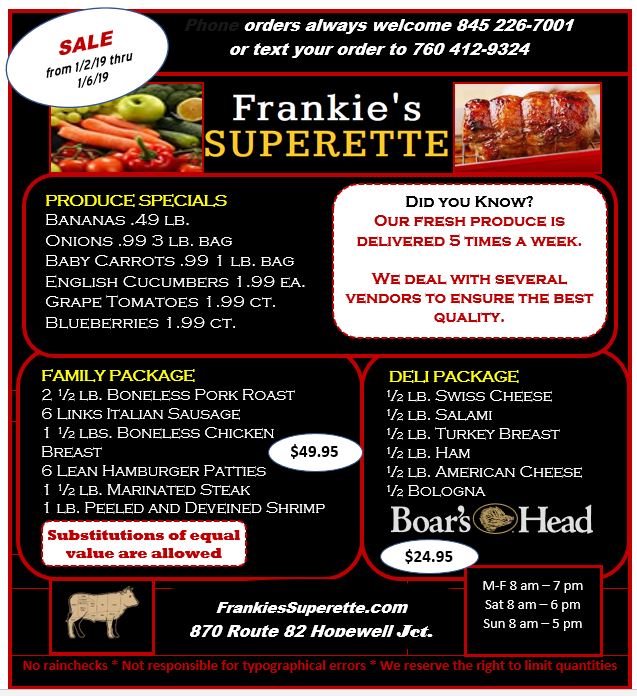 Current Hours:
Monday-Saturday 8am - 6pm
Sunday 8am - 5pm
Good news... Meat prices are beginning to lower! We dropped steak and chop meat prices by 50 cents a pound and are hoping to see further reductions coming.